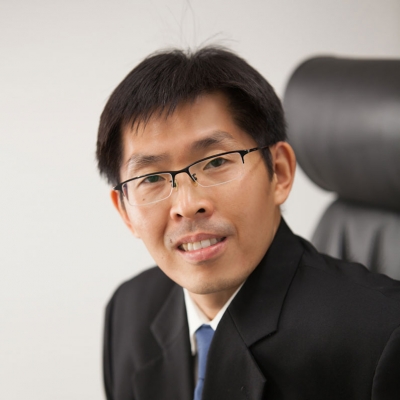 Admitted as an Advocate & Solicitor,
The Supreme Court of Singapore 1997
Diploma in Singapore Law,
The National University of Singapore 1996
Bachelor of Laws Degree,
The University of Kent 1995
Honours Second Class Upper Division
Ng Li Yong
DIRECTOR IN CORPORATE
CORPORATE FINANCE, INTELLECTUAL PROPERTY RIGHTS PRACTICE GROUP
Li Yong is a Director in the Corporate, Corporate Finance, Intellectual Property Rights Practice Group of WNLEX LLC.
He has a wide range of experience in corporate matters including mergers and acquisitions, corporate fund raising, corporate governance, joint ventures and many others. Many of these matters are cross border in nature and usually involve many different parties. His clientele includes listed companies, private companies, venture capitalists and investors from many different countries in the region of Asia Pacific.
Li Yong is a deal maker and works with outstanding efficiency, befitting the fast pace of business today. His ability to provide answers to clients' legal queries with speed and accuracy stems from his depth of understanding of commercial issues.
To meet the demands of the corporate clients, Li Yong's legal advice always contains an element of commercial reality and practical sense. Li Yong also sits as independent director on the board of directors of two companies whose shares are listed on the Singapore Exchange.
His recent experience includes the following:-
Advising and acted for a Singapore listed companies in a series of acquisitions in China and Singapore.
Advising and acted for Nasdaq listed software companies in their projects in South-East Asia.
Advising the largest cosmetic manufacturers in Asia on their daily operations in China and Taiwan.
Advising various private equity financing in industries like mining, property and others.